WHY JOIN THE IMAGE NATION?
Create an IMAGE Skincare® professional account to get exclusive access to product & treatment
webinars, training materials, business-building tips and more!
---
One of the ONLY BRANDS with an ESTHETICIAN-BASED SALES FORCE, giving you easy access to a professional
REGIONAL TRAININGS and regular MONTHLY CLASSES around the world
CORPORATE EDUCATION TEAM offers monthly training webinars and ongoing support
ESTHETIC CARE CENTER with a team of over 30 passionate skincare professionals to guide you through any product questions or account concerns
WHAT IMAGE EDUCATION MEANS TO YOU:
• Fast answers and extensive support
• Never wait months for training
• Continued education for esthetic staff ensures a higher level of service and client retention
INDUSTRY-LEADING
INNOVATION
---
INDUSTRY LEADER in product development and PIONEER in the use of plant stem cells and peptides in skincare
360-DEGREE APPROACH to skincare and COMPREHENSIVE product collections address every skin concern and lifestyle to ensure NO SKIN LEFT BEHIND
Developed and formulated by SKINCARE PROFESSIONALS and INTERNATIONALLY RECOGNIZED CHEMISTS
Successful HERO PRODUCT launched EVERY YEAR
Exclusive WORLDWIDE LAUNCH PARTIES introduce new products globally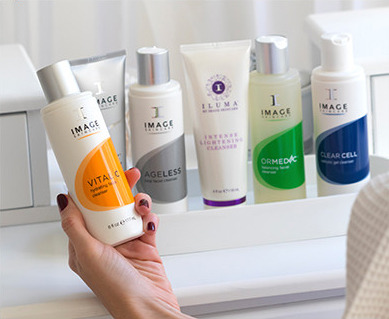 WHAT IMAGE INNOVATION MEANS TO YOU:
• Consistent reengagement with your clients
• New products keep you competitive with all market trends and help you evolve your business
• Helps you increase revenue with new product launches every year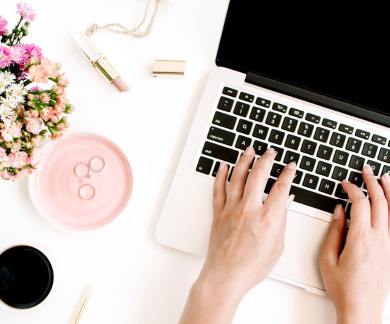 ---
BUSINESS DEVELOPMENT SUPPORT for all businesses, large and small
Aggressive SALES AND MARKETING STRATEGY boosts your bottom line and gives you a competitive edge
SALES TRENDS AND DATA at your fingertips during monthly sales strategy meetings with your BDM
BUSINESS DEVELOPMENT WEBINARS lead you toward success while helping you fulfill your life's passion
WHAT IMAGE SUPPORT MEANS TO YOU:
• Turnkey service to build your business
• Promotions curated to your business to help you increase revenue
• Business coaching to help you achieve success
IMAGE Skincare is known worldwide. Wherever you are, you'll have access to IMAGE support
60+
COUNTRIES
represented today
PRODUCTS
offered in
5 LANGUAGES
64
incredible
BUSINESS DEVELOPMENT MANAGERS
"IMAGE Skincare has transformed our skincare business through their customized, hands-on education, marketing support and a simple yet effective approach to meeting every skin type's need in their product offerings. Their team is genuinely interested in every aspect of our business, from the treatment room to the engagement with our guests. IMAGE has truly partnered with our estheticians, managers and team to help us create and celebrate the success we have in our spa."
  - Cole's Salon and Spa, MN
IMAGE SKINCARE AT A GLANCE

CLINICAL BRAND
Available through professionals: plastic surgeons, dermatologists and licensed estheticians
ENDORSED BY THOUSANDS OF PROFESSIONALS
RESULTS-DRIVEN PRODUCTS
Evidence-based products, innovative ingredients and breakthrough delivery systems
PROFESSIONAL PORTFOLIO
Home-care products, in-office treatments and high-performance peels for skincare professionals
RAPID GROWTH
Over 250 team members in manufacturing, distribution, education and customer service
FOLLOW US ON SOCIAL MEDIA FOR MORE
WHICH ACCOUNT TYPE ARE YOU?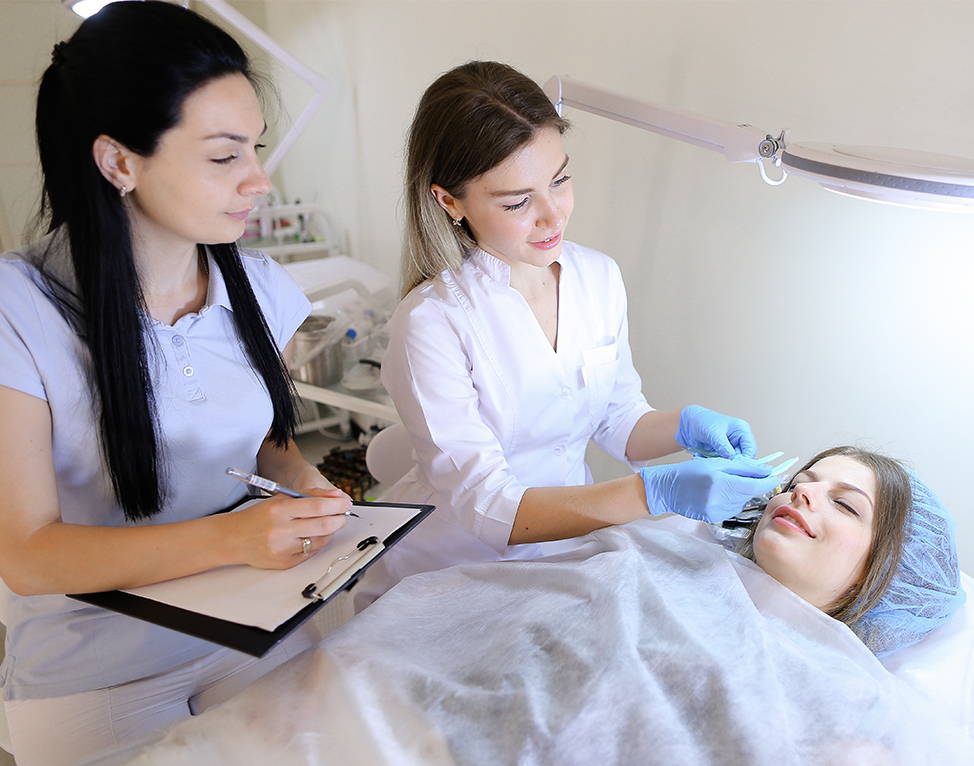 You are working toward your esthetician's license and are interested in learning more about IMAGE products.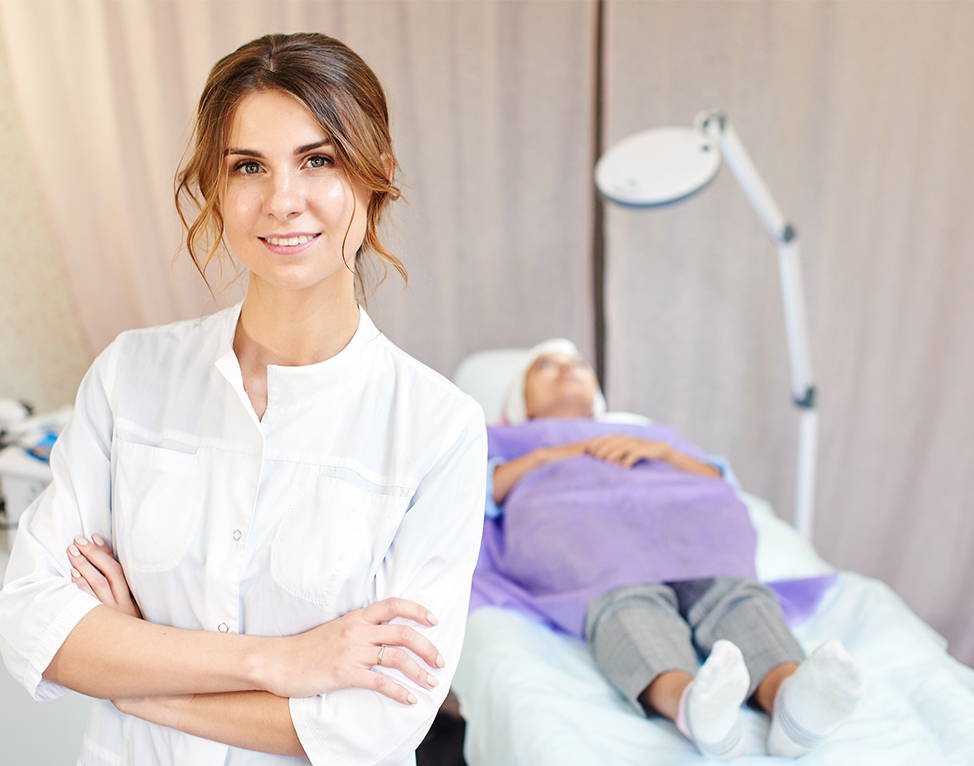 You are a licensed esthetician that does not have a permanent location.
You are a licensed esthetician that has a permanent location or you own a spa/salon.